Map Unavailable
Date/Time
Date(s) - 16/06/2018
7:00 pm - 9:00 pm


We have life sketch or portrait sketch at 7-9pm, on every Saturday evening.Please check and booking before you come.
我们每周六晚7-9点提供人物或人体写生。请来前确认、预订!
Basic supplies provided including pencil/watercolor/acrylic and paper for protrait drawing or painting. Please bring your own media if you need. 
画室提供基本速写画材( 铅笔、水彩、丙烯及纸)。如需更多工具请自带。
Event will be cancelled if bookings are less than 3 ppl and will refund.
报名不满3人将取消活动并退费。
Booking:
1. Tel/WeChat : 13301724011
2. Email: info@sip-n-paint.com
预约方式:
1、微信/电话 13301724011
2、电邮 info@sip-n-paint.com
Prepay:
1.  WeChat :13301724011 or  ID:sipnpaintsh
2.  ALIPAY:8481125@qq.com
预付方法:
1.    微信支付:13301724011 或 ID:sipnpaintsh
2.    支付宝到账号:8481125@qq.com
Scan for booking and prepay
欢迎扫码服务号咨询预约
Address: Left 3F, No.368, South Shaanxi Road (Metro: Shaanxi S. Rd, exit6/8)
地址:上海市徐汇区陕西南路368号左3楼(地铁陕西南路站,6、8号出口)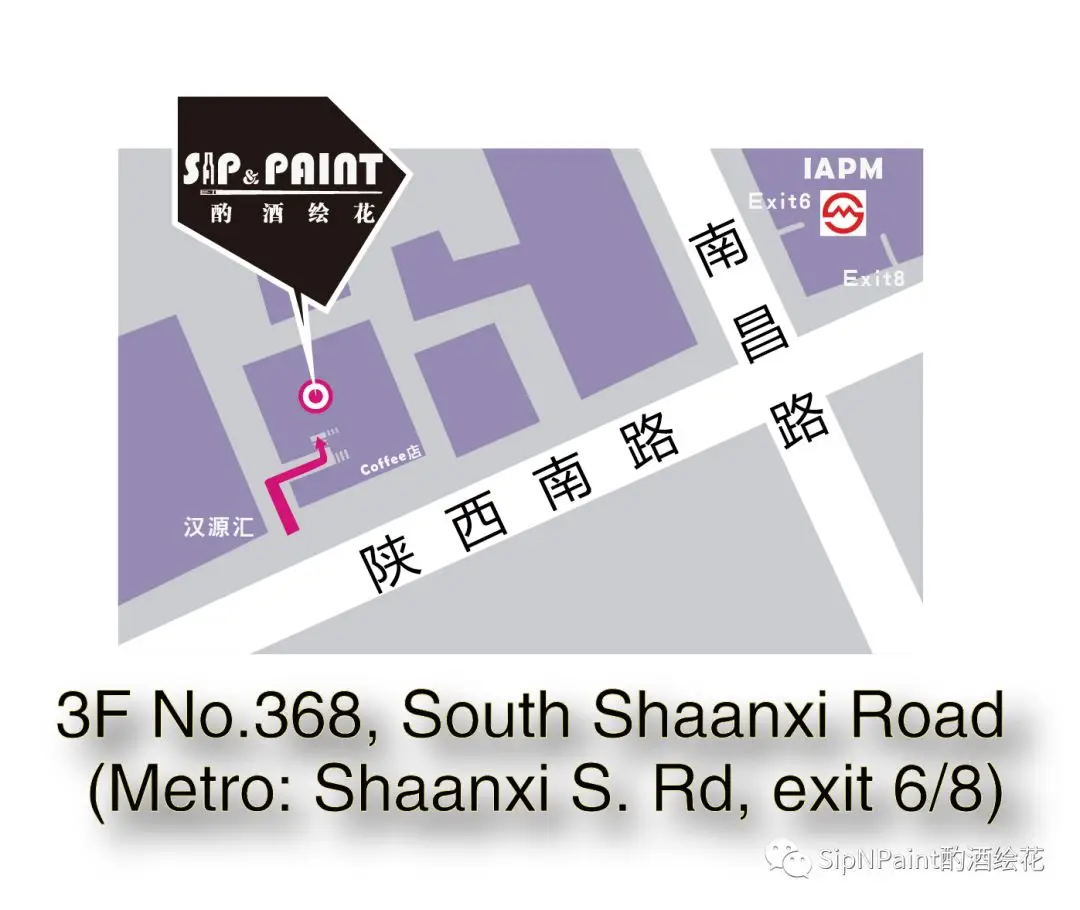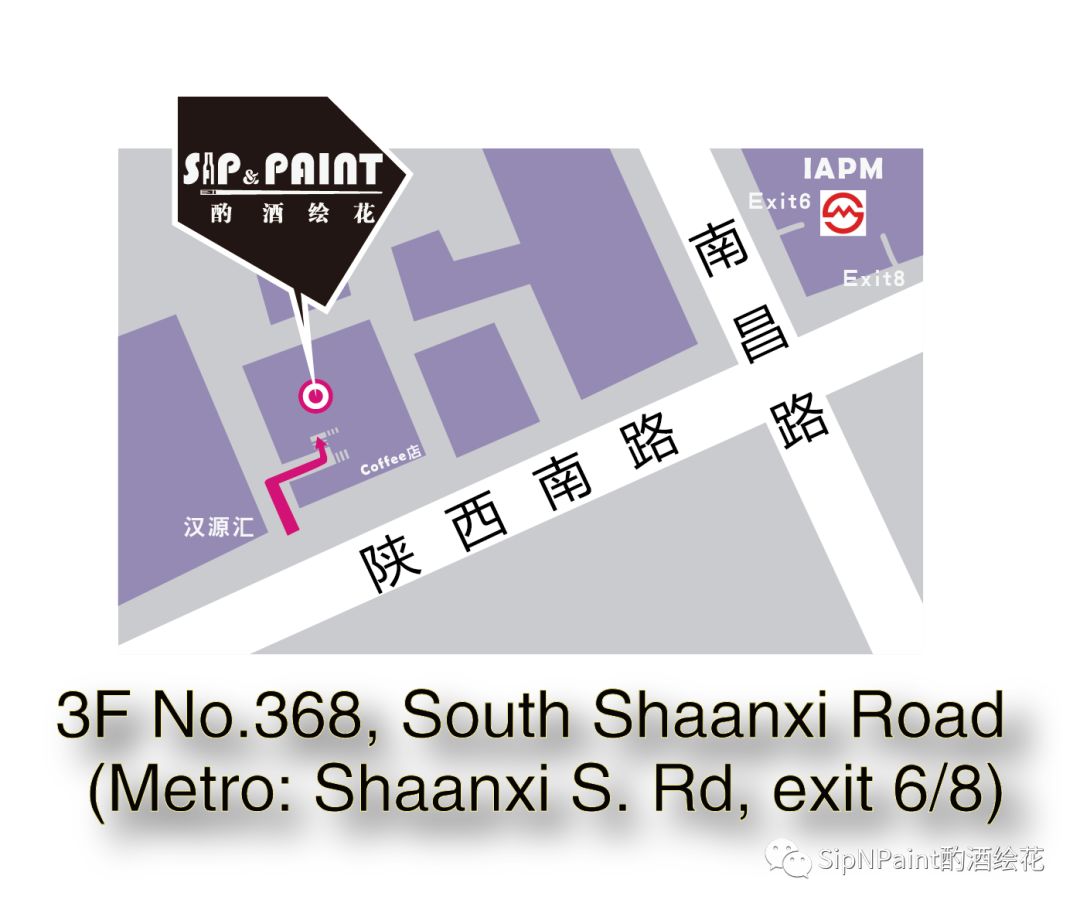 Bookings