Map Unavailable
Date/Time
Date(s) - 14/09/2018
10:00 am - 1:00 pm
Our Tie and Dye workshop is a traditional chinese indigo dying handcraft because we believe that the old-fashioned natural plant-based dying technique should not be forgotten or disappear.
我们的蓝染是中国古老的印染手工艺,因为我们相信以天然植物为基础的传统染色技术不应被遗忘、消失。
Tie-dye is divided into two parts: tie and dye. It is through the yarn, thread, rope and other tools like sewing, binding, affixing, other forms of combination to be used for dyeing.
扎染是通过线、绳子、橡皮筋等工具对布料进行缝纫、捆绑、折叠、拧、扭、勒等的组合方式。
We have several methods for doing tie and dye. Like the clamping method where a piece of wood is used to clamp the folded fabric which gives an ice pattern or folding method which gives a symmetrical pattern among others.
我们还有其他方式进行扎染,如夹染的方法,用木头、模板、夹子来夹住折叠的织物,它可以做一些有规律、对称的图案。
The indigo color which we will use is made from plants。
印染的颜料完全取自天然植物。
Enjoy the traditional handcraft and be surprised of what you make!
享受传统技艺的过程,让蓝染的随机性给自己一个惊喜吧!
The workshop includes all dyeing tools and materials, and a small scarf, a big table cloth, and scarf or bag or T-shirt. Please feel free to bring one of your own white cotton textile too.
   课程包含所有印染材料,包括一条小方巾、一条大方巾和围巾或帆布包或T恤,您还可以自备布料前来印染。
Time: 10-1pm, 14 September, Friday
时间:2018年9月14日 10-1点
Price: 320RMB/person
298RMB/person for 2+ come together
价格:320元/人 (含所有材料)
两人同行优惠价(298元/人)
Prepay via one of the following method:
1. Wechat (add our phone number 13301724011or ID: sipnpaintsh)
2. Alipay (8481125@qq.com)
3. By cash in our studio at least 24hours prior to class, please call us before you come over, 13301724011
预约支付仅支持:
1.  微信支付 (加我们的电话 13301724011 或者微信号 sipnpaintsh)
2.  支付宝:8481125@qq.com
3. 现金支付:至少提前24小时来画室预约支付 (请先致电13301724011)
Address: 3F, 368, South Shaanxi Road (Metro: Shaanxi S. Rd, exit6/8)
地址:上海市徐汇区陕西南路368号3楼(地铁陕西南路站,6、8号出口)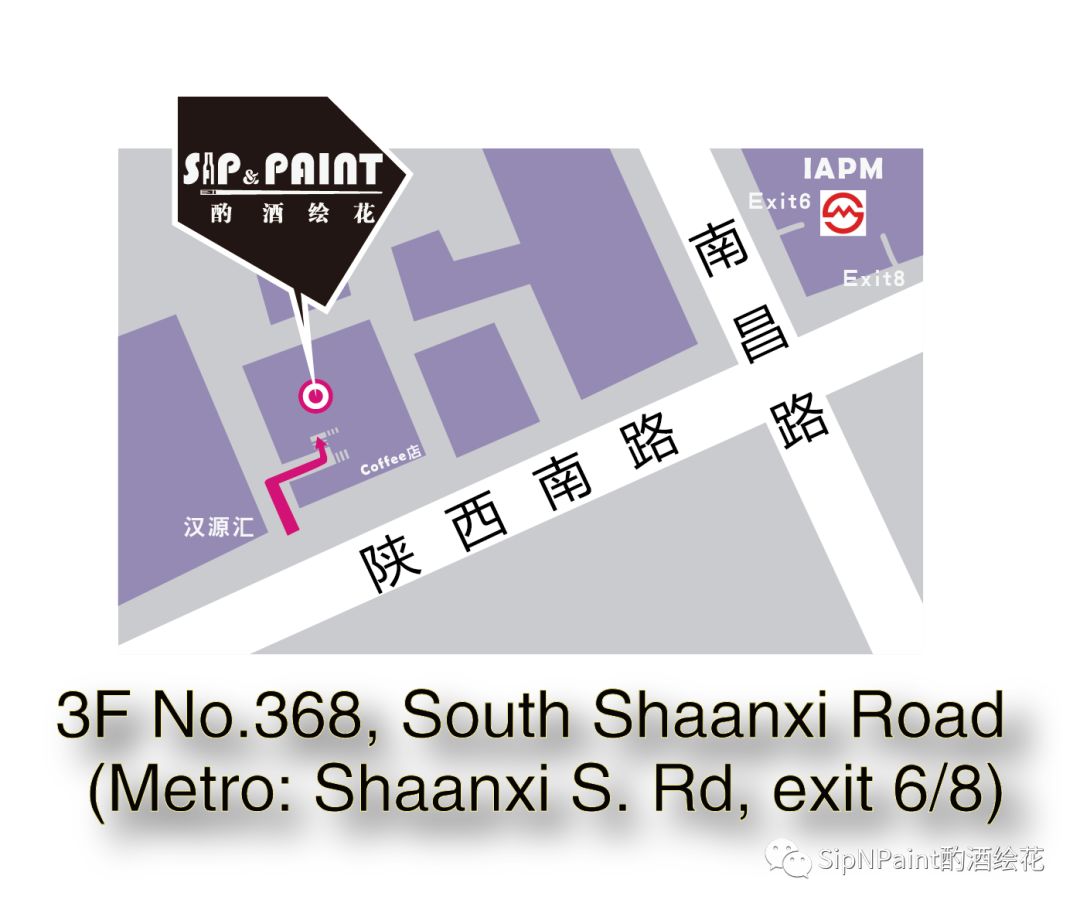 ---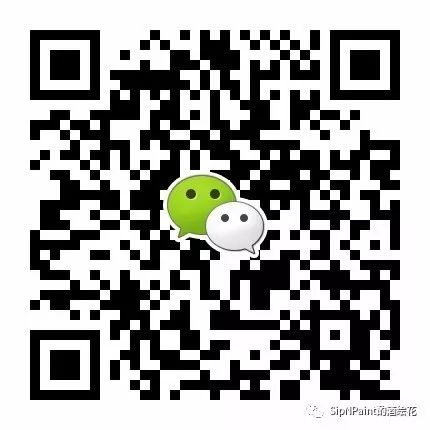 Scan for booking and prepay
欢迎扫码服务号咨询预约
Bookings
Bookings are closed for this event.