Map Unavailable
Date/Time
Date(s) - 21/07/2018
7:00 pm - 9:00 pm
Sip & Paint Studio will organize a special sketch session with Ambient live music. While watching instrumental performance of QiXu band, the participants can draw the scene, the players, the instruments or just any lines by following the music.  
The music form combines elements of ambient music / world music / electronics / free improvisation played with unique and world-wide instruments such as Handpan/ Didgeridoo/ Udu/ Asalato/ Cajon/ Wave drum / Chord, etc.
Music is a very ancient language form that expresses thoughts and emotions, as does drawing. It has escaped the boundaries of the language and formed a deeper and richer expression. This event combines impromptu music and drawing to form a direct and current interaction. If you are interested in sketching, Ambient music, fusion of art or art therapy, welcome to join us. 
活动现场将由柒緒乐队进行即兴演奏,参与者在流动的音符中对乐队成员进行人物速写,或随意描绘当下心中所感受到的意境氛围。
乐队介绍:
柒緒是一支活跃在上海的器乐演奏型乐队,由四个乐手组成。音乐形式融合了氛围音乐/世界音乐/电子/自由即兴等多种元素。乐队使用较多独特且具有世界性的乐器,主要有Handpan/ Didgeridoo/ Udu/ Asalato/ Cajon/ 海浪鼓/ 口弦等。
音乐是人类非常古老的表达思想情感的语言形态,绘画亦是如此。它们跳脱了文字语言的边界,形成更为深邃的丰富的表达。
本次活动将现场即兴音乐与绘画相结合,形成一种直接的,当下的交互。
---
Time:7-9pm Saturday 21st July 
时间:7月21日 周六 晚 7-9点
Price: 200 RMB (180RMB prepay,Including a glass of drinking)
价格:200元(预付180元,含一杯饮品)
Feel free to bring your shketch tools basic supplies provided.
可自备速写工具,画室仅提供基本素描画材。
报名不满3人将取消活动并退费。
Event will be cancelled if bookings are less than 3 ppl and will refund.
---
Prepay via one of the following method:
1. Wechat (add our phone number 13301724011or ID: sipnpaintsh)
2. Alipay (8481125@qq.com)
3. By cash in our studio at least 24hours prior to class, please call us before you come over, 13301724011
预约支付仅支持:
1.  微信支付 (加我们的电话 13301724011 或者微信号 sipnpaintsh)
2.  支付宝:8481125@qq.com
3. 现金支付:至少提前24小时来画室预约支付 (请先致电13301724011)
Address: 3F, 368, South Shaanxi Road (Metro: Shaanxi S. Rd, exit6/8)
地址:上海市徐汇区陕西南路368号3楼(地铁陕西南路站,6、8号出口)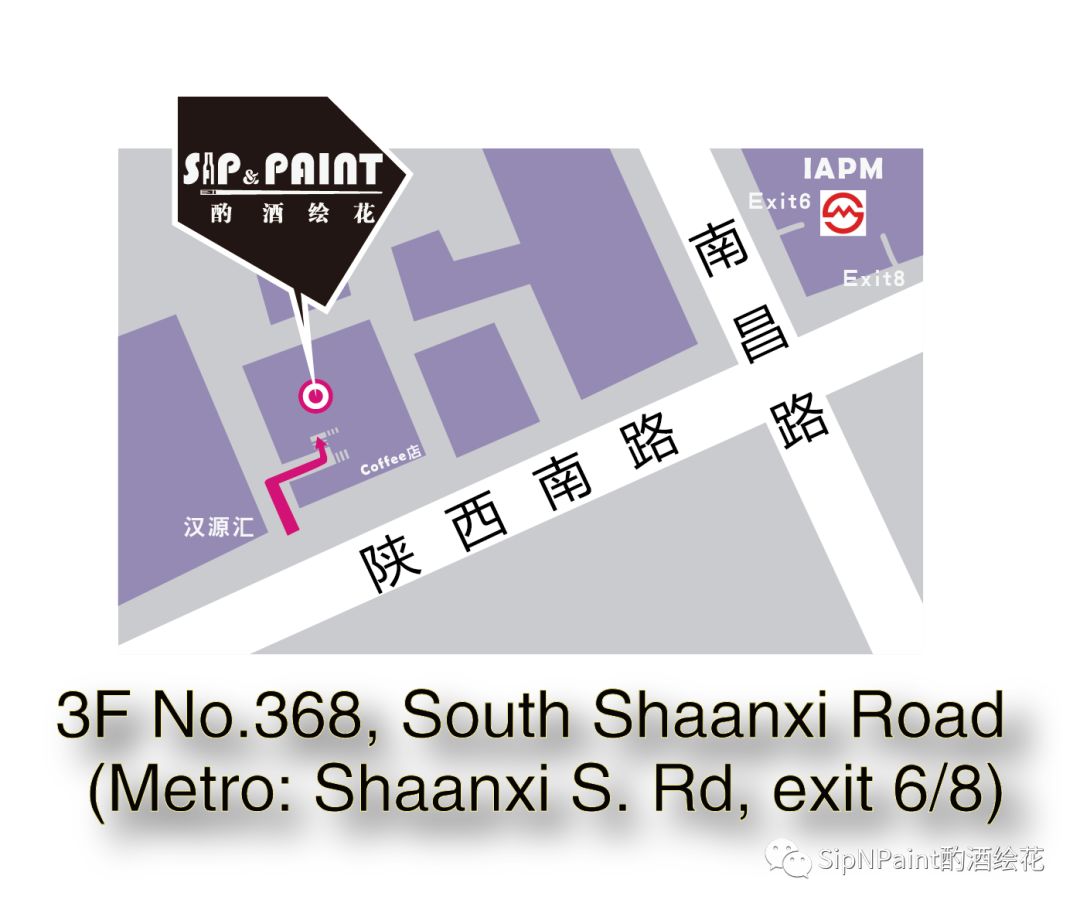 ---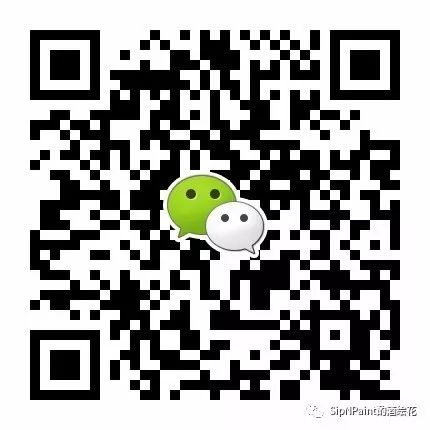 Scan for booking and prepay
欢迎扫码服务号咨询预约
Bookings
Bookings are closed for this event.