Map Unavailable
Date/Time
Date(s) - 22/09/2018
2:00 pm - 5:00 pm
The art of paper-cutting in China may date back to the second century C.E. and it is one of the oldest and the most popular folk arts in China.
剪纸是中国最古老的民间艺术之一,有学者认为剪纸的前身可追溯到汉唐妇女使用金银箔剪成方胜贴在鬓角为饰的风俗。
北朝《对马》团花
Paper-cut works from the Northern Dynasties(AD386-581)
Nowadays, Chinese paper-cutting is also included in "Representative List of the Intangible Cultural Heritage of Humanity" by the united nations.
世界范围内,中国剪纸入被联合国教科文组织收入"人类非物质文化遗产代表作名录"。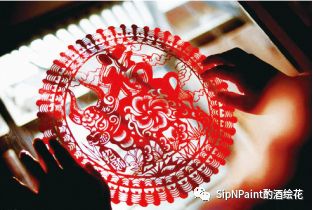 Chinese paper-cutting originated from ancient activities of worshipping ancestors and gods, and is a traditional part of Chinese culture. 
中国剪纸以各种形式表达出对生命的渴望,袒护生命,颂扬生命,表现生的欢乐,对生命的崇拜成为人们虔诚的信仰。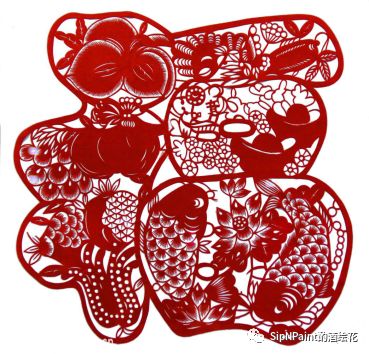 Do you want to kown more about the meaning of Chinese paper-cutting patterns? Booking now!We invited Lynette Chen to explain for you and teach you how to cut paper in traditional way.
想知道更多关于中国剪纸艺术吗?赶紧报名吧!我们邀请了陈赏老师为大家详细讲解,并教大家如何用中国传统的方式剪纸。
---
There are two methods of manufacture: one uses scissors, the other uses knives. 
In this workshop, you will be taught how to use scissors to create art works of paper-cut, even there will be a challenge for you is doing the paper-cut without drawing it first. You will not only learn how to do paper-cutting, but also the culture of this ancient Chinese folk art.
中国剪纸有两种方法,一种用剪刀,另一种则是刻刀在纸上剪刻花纹。
这次课程中你将学会如何用剪刀,在不勾勒外形前,直接尝试脱手剪纸。Lynette Chen将带领你重新认识剪纸,掌握基础剪纸技能的同时并且引领你发现传统剪纸的现代运用以及中国民族传统文化的魅力。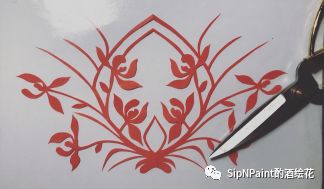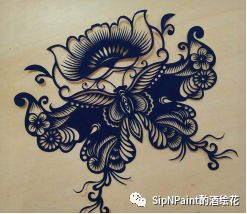 ---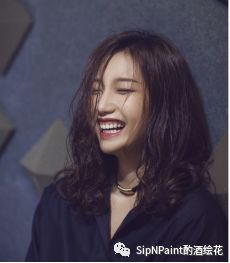 陈赏 Lynette Chen
剪纸艺术家、唱作音乐人
Paper-cutting Artist/ Musician
Lynette started to learn Chinese paper-cutting since she was 5. She learned for 8 years and keep creating her own works for more than 20 years.
5岁开始学习剪纸,在上海中福会少年宫从师8年,至今坚持剪纸创作20多年
She got the first prize in national art competition by her original paper-cutting art piece when she was 10.
10岁便用原创剪纸作品获得全国儿童艺术类作品比赛一等奖
From the traditional paper-cutting to contemporary paper-cutting, she kept using her creativity to let more people know about this art
从民间传统剪纸到当代剪纸,她在创新中不断刷新大众对于民间艺术的概念
Lynette hope more young people could cherish Chinese art and encourage more people to learn about it, using creativity to make it adapt to this new world and spread it all over the world.
她希望可以让更多人重新发现传统文化的魅力并且鼓励更多人传扬中国文化;并且通过创新和改变,让这一技艺在当今同样大放光彩。
Time: 2-5 pm, 22nd September, Saturday
时间:2018年9月22日(周六)下午2-5点
Price: 288RMB/person
268RMB/person for 2+ come together
价格:288元/人 (含所有材料)
两人同行优惠价(268元/人)
Bookings
Bookings are closed for this event.