Map Unavailable
Date/Time
Date(s) - 16/12/2017
2:00 pm - 4:00 pm
​
圣诞来啦 The RED私人定制口红手作课堂
Christmas is coming Lipstick workshop– The RED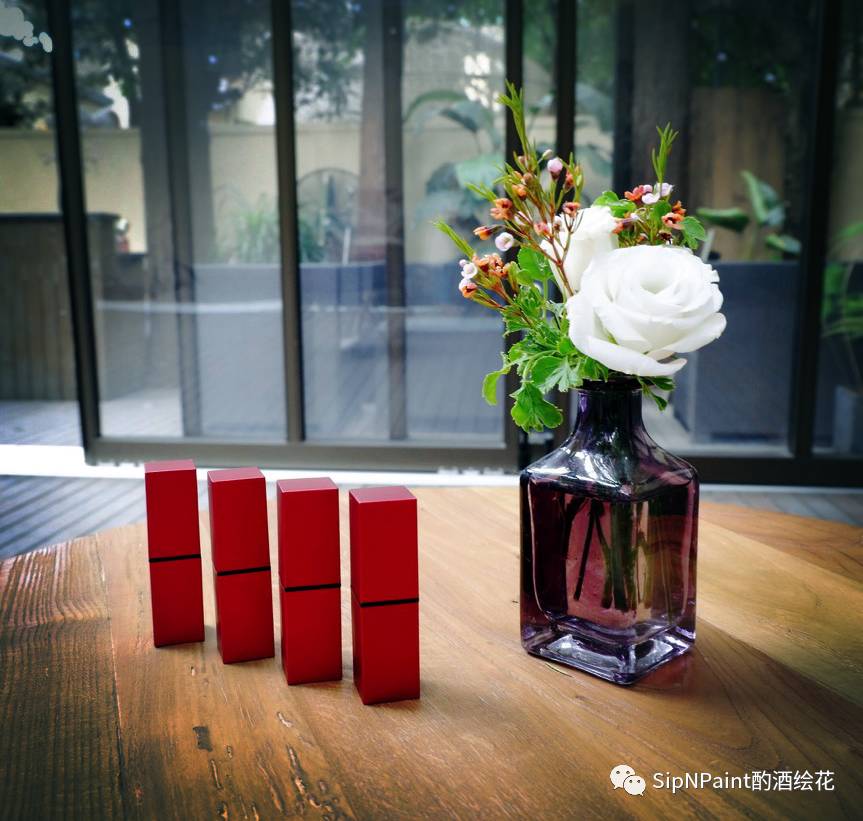 如果你喜欢彩妆,尤其对唇膏有点小痴迷, 但却不想止步于美妆博主的推荐,想自己动手见证一只私人定制款口红的诞生,那么这堂课就是特别为妳们开的;这也可以是一款有新意又有心的圣诞礼物。
Maybe you like makeup; maybe among all makeup items, you like lipstick a bit more; maybe a handmade lipstick will be a perfect Christmas gift. We design this class for you.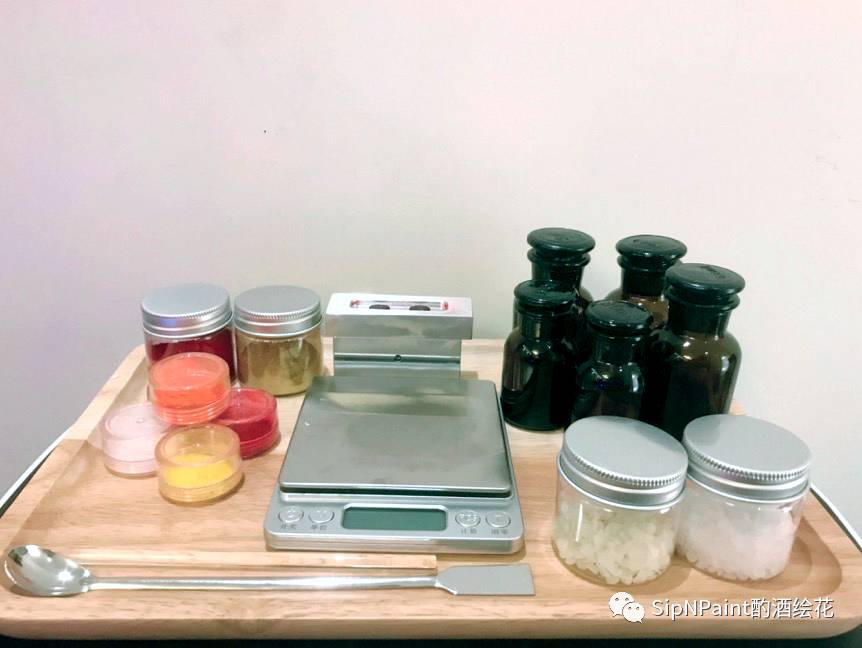 我们是两个热爱彩妆的资深配方师,常被追问关于口红的大小事,不同妆效的口红成分有什么不同,什么成份能带来滋润,添加色素到底安不安全。欢迎你们来到口红手作课堂,我们将不仅带领体验自制唇膏,也将解答妳的各种疑问。
We are two experienced makeup formula engineers who have passion and love in makeup. Questions about lipstick are often thrown to us: What are the difference between lipsticks?  which ingredient is good to my lip? Are pigments safe? … It's not easy to answer in a few words, therefore, we would like to invite you to join our workshop, you will get two handmade lipstick, also clear your questions.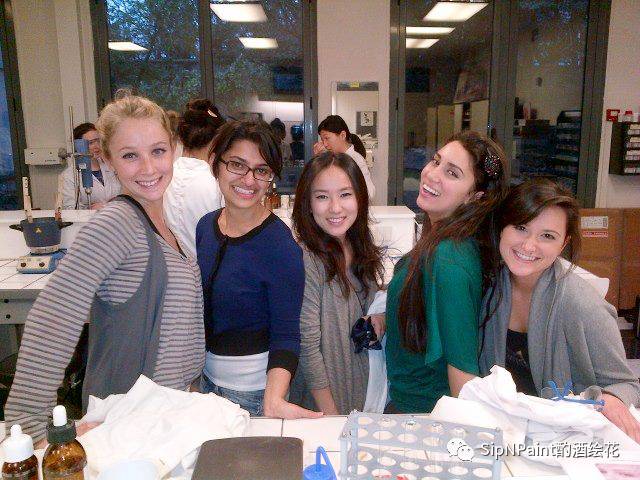 这堂课将是一次绝佳的互动式体验,在这里认识一两个志同道合爱美的小伙伴,或者带小伙伴一起来吧!参加我们的口红Party,为今年的温馨圣诞季加点料。 
We hope this workshop will be a good interactive among all the attendees, you are welcome alone to make new friends, or bring your good friends together , Let's make it a lipstick party for Christmas.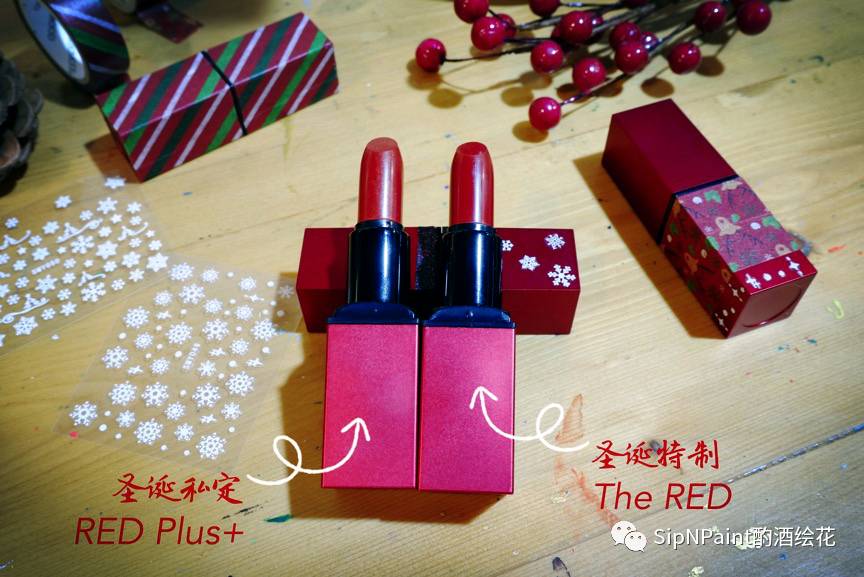 此次活动我们将制作两款圣诞和年末派对专属的经典红色唇膏,一支是为圣诞特制的Red, 另一支我们希望你发挥创意,做一个圣诞私人定制,从颜色到包装都独一无二。
原料来源:我们有可靠的大品牌供应商来源,全部使用进口天然原料,能够让妳放心使用。
You will make two classic red lipsticks, one is our special red design for Christmas, the other one we hope you to create a customized color and package only for you. We have reliable raw material supplier source, we will provide imported natural ingredients to ensure the safety use.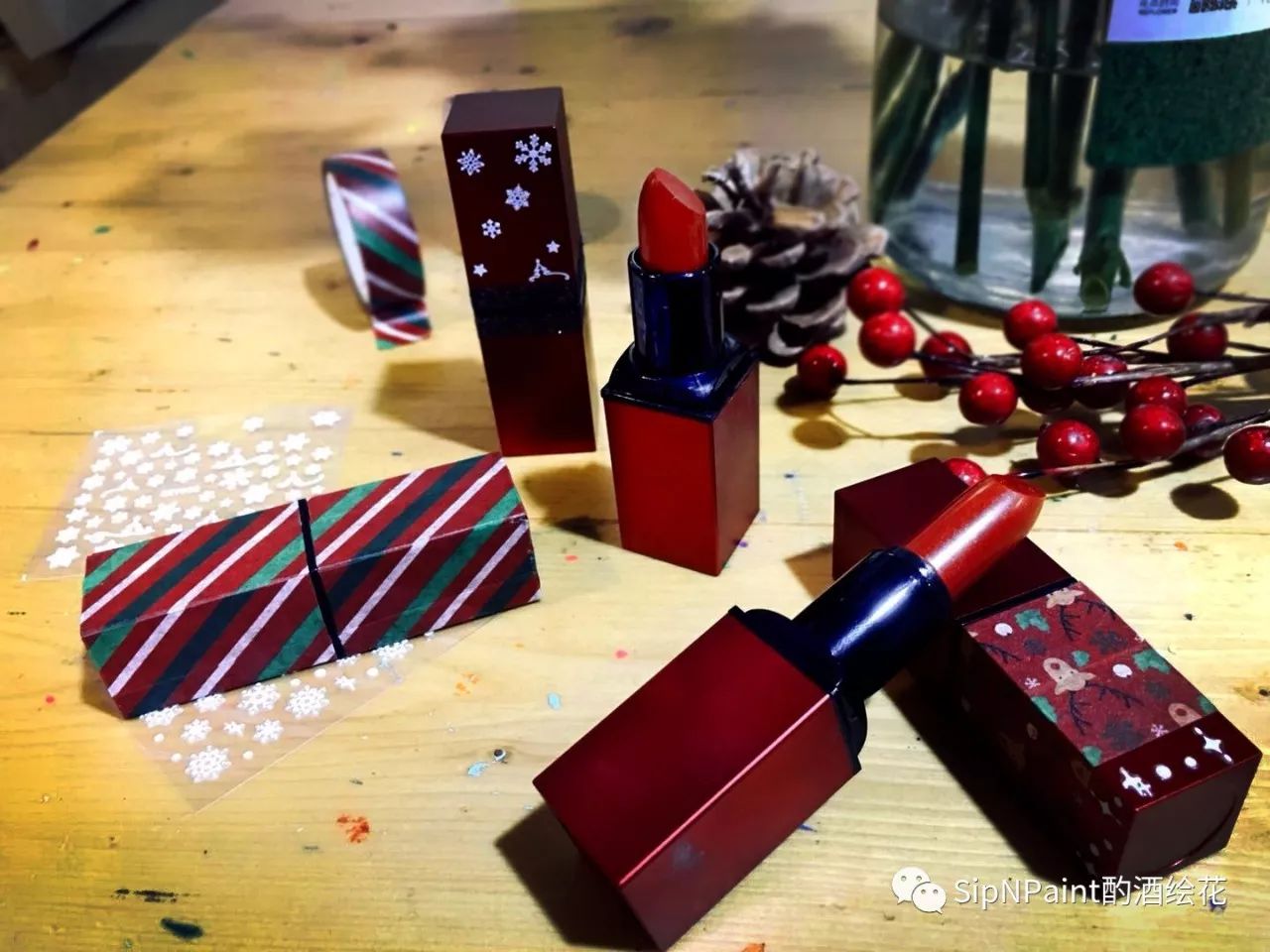 将与各位讨论分享:
1. 口红小知识与搭配经验分享
2. 唇膏的成分及制作方式
3. 动手作唇膏,每人可制作两支唇膏带回。
Work flow:
1. Knowledge and makeup experience sharing
2. Lipstick raw material and formula instruction
3. Lipstick compounding, molding, and package design (Two lipsticks per person)
---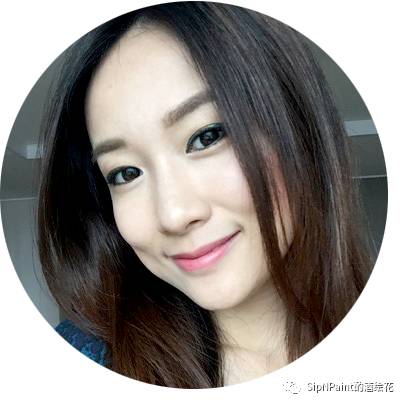 Jenny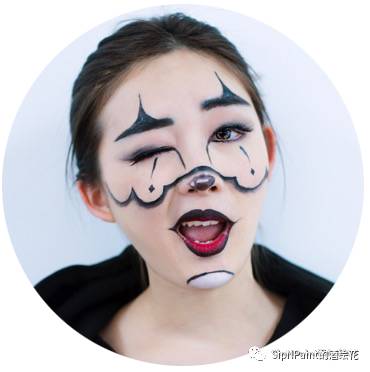 Jade
我们是Jenny&Jade,都是理工女,研发工作者,Jenny来自台湾,法国香精和化妆品专业毕业。Jade来自外星球,喜欢搞怪和彩妆研发,下面是我们。希望在workshop遇见有趣的你。
We are Jenny & Jade, we are Chemist and engineer for cosmetic, Jenny comes from Taiwan, who major in fragrance and cosmetics.  Jade comes from outer space, who loves makeup development. This is US, Looking forward to meet you!
---
Time: 2-4 pm, December 16th (Saturday)
Add: South Shaanxi Road, 
         No. 368, 3rd floor, (Metro: Shaanxi S. Rd, exit 6/8)
         Sip & Paint Art studio
Group: Maximum 16 people,  If less than 8 sign-ups we will cancel it and refund. 
Price: 328RMB/perso
          Christmas special offer 228 RMB / person, 208RMB for 2+ come together
时间:2017年12月16日(周六) 下午2-4点
地点:陕西南路368号3楼 Sip & Paint 酌酒绘花艺术工作室(陕西南路地铁站6、8号口)
人数:限定16人,不满8人将取消活动并退款。
价格:328元/人 (含所有材料)
          圣诞暖心价 228元/人(两人及以上同行208元/人)
---
Booking:
1. Tel/WeChat : 13301724011
2. Email: info@sip-n-paint.com
3. Website:www.sip-n-paint.com
预约方式:
1、电话 13301724011
2、电邮 info@sip-n-paint.com
3、微信预约 sipnpaintsh
Prepay:
1.  WeChat :13301724011 or  ID:sipnpaintsh
2.  ALIPAY:8481125@qq.com
预付方法:
1.    微信支付:13301724011 或 ID:sipnpaintsh
2.    支付宝到账号:8481125@qq.com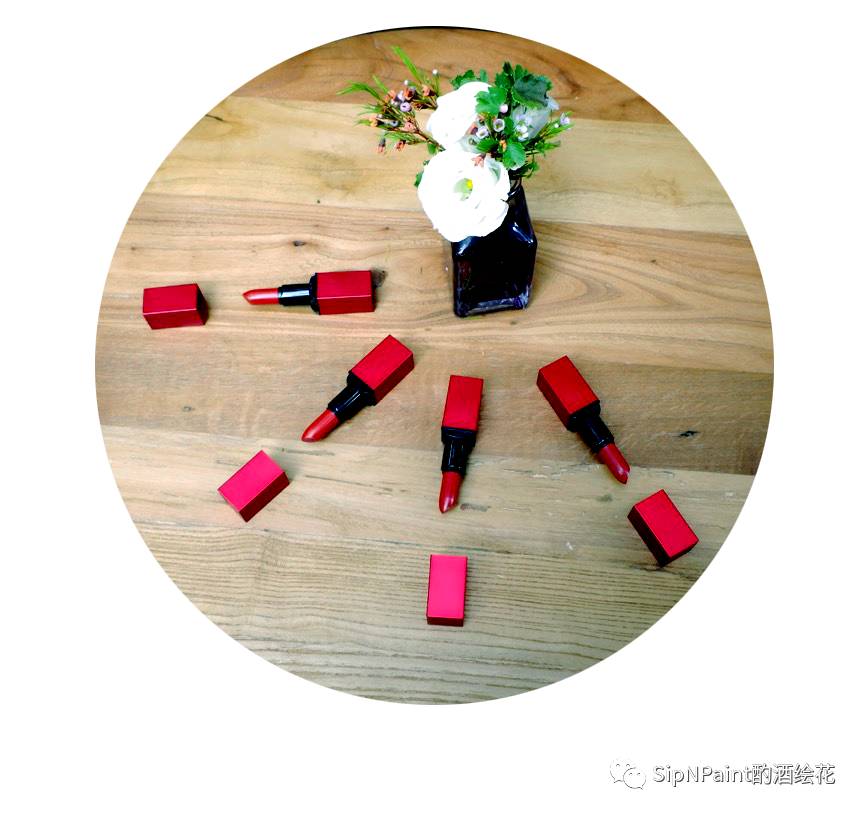 ---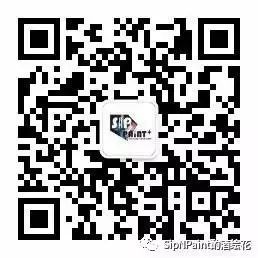 扫描关注公众号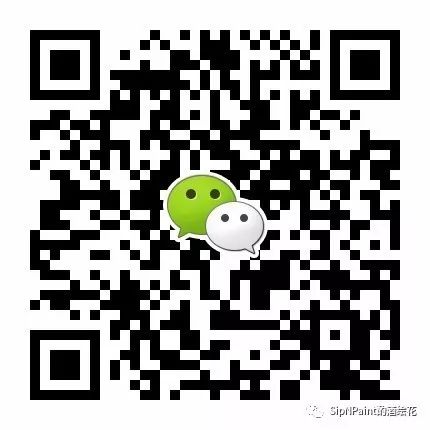 欢迎扫码咨询预约
Bookings
Bookings are closed for this event.